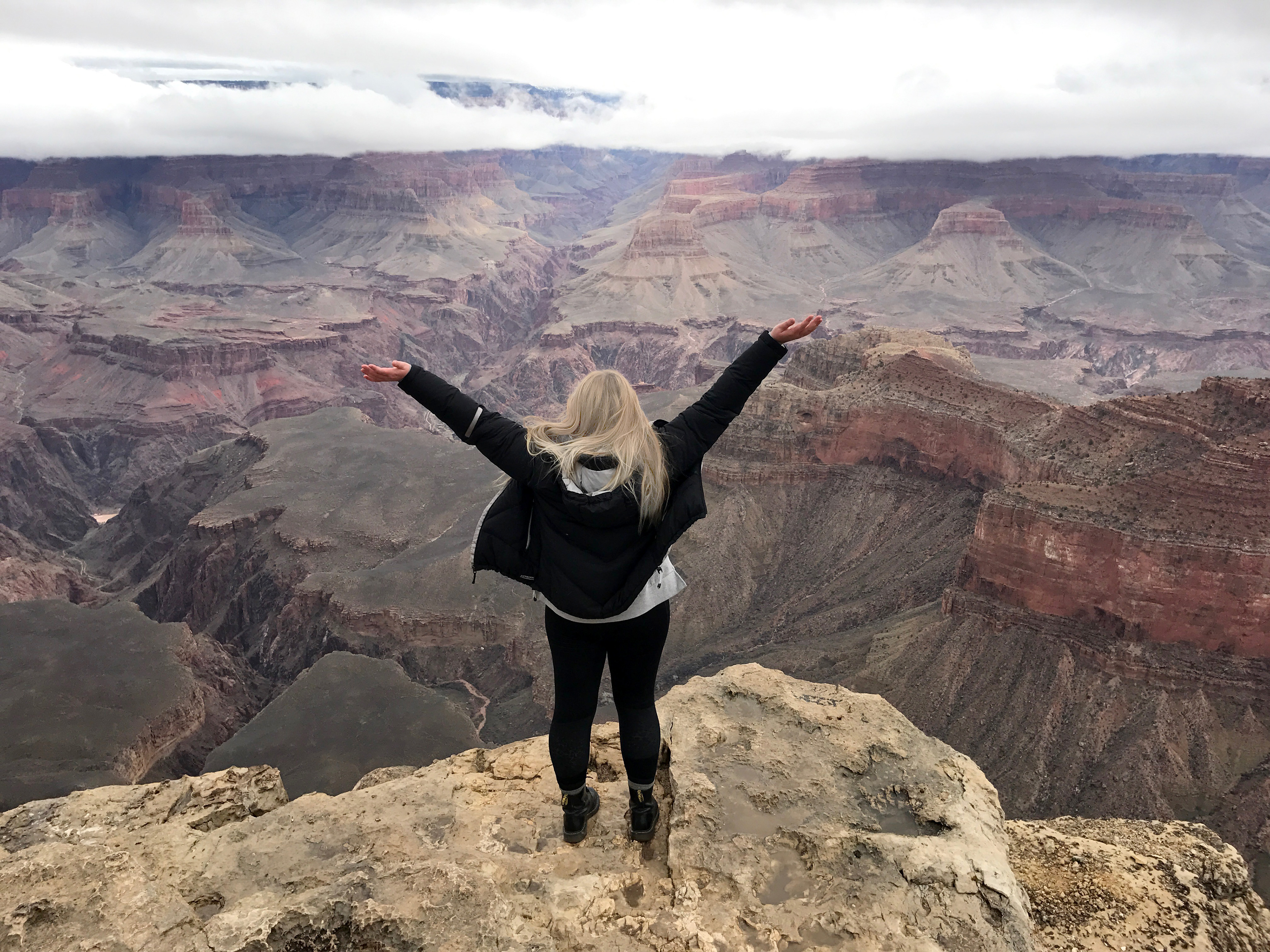 Most well known and recognised for my impressive time in demolishing a hearty 6 scoops of delicious frozen dessert, my creative attempt at homemade waffle cones and my dabbling in the art of Adobe; on occasion come up with some nifty designs.  
As a recent AUT University graduate I jumped at the opportunity to flee little old NZ for NYC. In a lucky turn of events, on arrival I managed to score myself a part time ice cream scooping gig to satisfy all my ice cream related accomplishments, but ice cream is just a hobby my real passion is design.
Under my belt I hold a Bachelor of Design, majoring in Graphic Design and minoring in Illustration, incredible wit and that classic New Zealand charm. During my degree I spent a semester abroad in Austria,  plaiting pigtails and eating pretzels (das war gut) just kidding, I was part of a high intensive learning program aimed to not only culture us but challenge us academically (das war hart).
I'm a sucker for a challenge so I decided to move halfway across the world and try my luck in the big smoke that is New York city. If you think you could help this wee kiwi make a name for herself or would like to see my resume, drop me a line or flick me a message.